CSR Policy
Cartamundi is convinced to make a positive contribution to the people, society and planet. Cartamundi has chosen to pursue a global corporate social responsibility policy. Discover our Global Ethics Policy here.
In rolling out this policy, we follow the sustainability development goals (SDG's) launched by the United Nations in September 2015. By following these goals, we speak the same language as our partners, customers and consumers. In practice, a CSR Manager follows our SDG strategy and engagement. A special CSR team launches ideas and translates them into concrete actions which are followed up by workgroups. As a member of The Shift, Cartamundi has made public the following CSR actions:
SDG 2: Good Health
Cartamundi employees have started the project "Cartamotion" with the ambition to stimulate the people in the office and the factory to do more sports and have healthier food. A lot of initiatives are taken, like a competition to reach 10.000 steps a day, cycling tours, jogging, badminton competition during lunchtime etc. But they also distribute fresh fruit for free to the employees at regular times or sell fresh soup at noon. The slogan is: "make Cartamundi move together".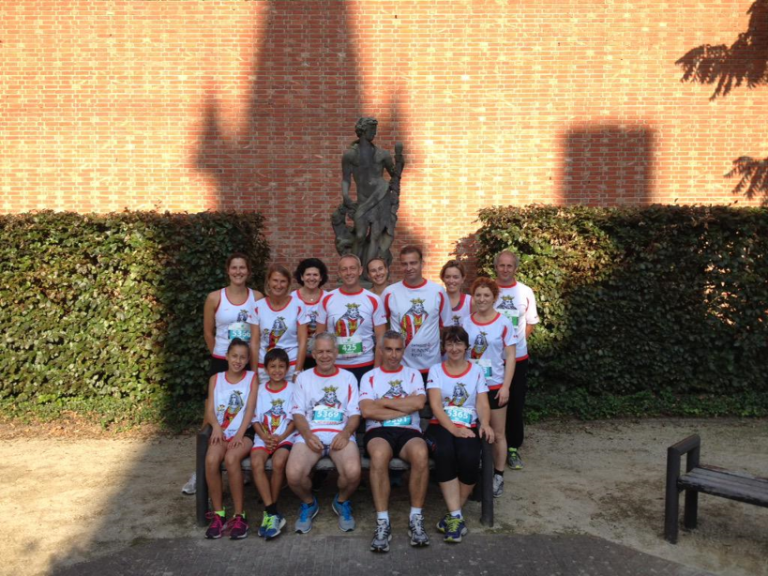 SDG 4: Quality Education
Together with Thomas More university college, Cartamundi developed the 'Welcome Game' for the primary schools in Turnhout. It is a co-creation project giving the local schools a boardgame for free, in order to help them integrating the many refugee kids that enter a school environment that is competely new to them. The game helps them with learning the local language, making them used to the school culture, and improving their social skills. It also gave the opportunity to the Thomas More students to apply their theoretical knowledge into a practical tool.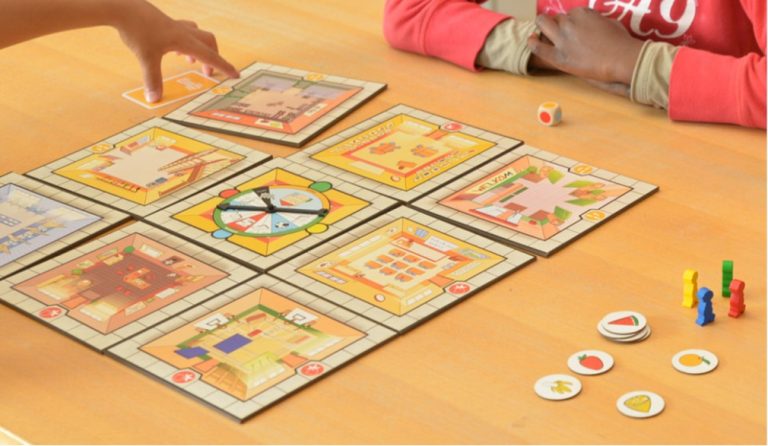 SDG 7: Affordable and clean energy
Cartamundi actively works towards renewable energy. Solar panels on the roof of the building create green power and the use of electric or hybrid company cars is supported
SDG 11: Sustainable cities and communities
The local community is important for Cartamundi. We support the city of Turnhout in general and the playing card museum in particular. Cartamundi recently installed a new aisle in the museum showing the 'playing card of the future'. The exposition is interactive and gives an insight to the future developments for cards and cardgames. The museum is very popular with the local community.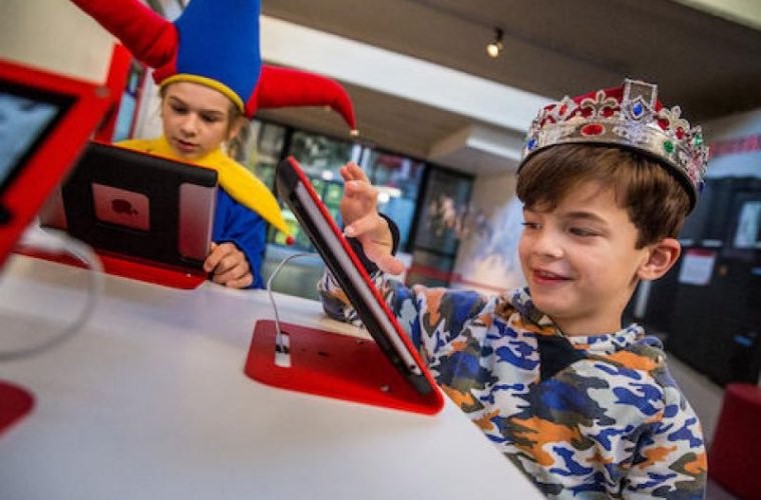 SDG 16: Peace, Justice & Strong Institutions
Cartamundi is member and co-founder, together with UNICEF of CRBP: 'Childrens Rights and Business Principles'. This is a cluster of Belgian companies that care about children, want to promote children's rights in business and commit to pay more attention to children and their rights in their own business.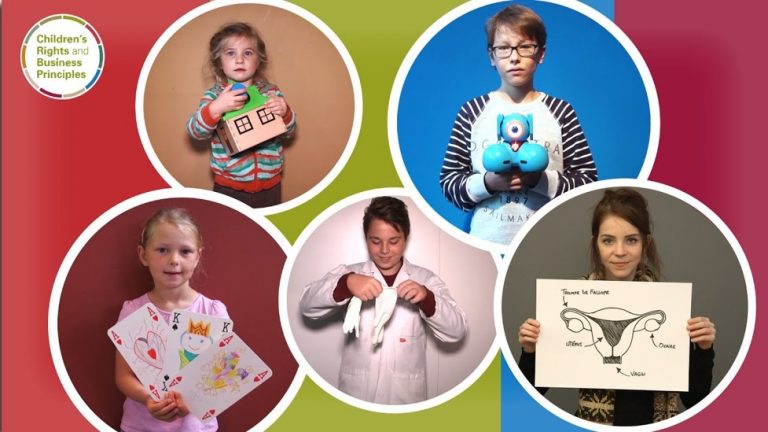 Global Ethics Policy
Read our full Global Ethics Policy here.
Do you have a question about our corporate social responsibility programm or do you want to share an idea, get in touch!
Specifications
Product category