Treating our people like good neighbors
We're a colorful mix of people: loyal employees who've been active in the company for years and bring a wealth of industry knowledge, skills and experience. And more recent joiners, with a fresh pair of eyes and new ideas. This diversity helps us to prosper: in the fairly traditional card and board games sector, we continue to delight our customers and consumers with innovative products and services that build on our proven craftsmanship topped with refreshing ideas. We want to connect with our markets and consumers, and our local talents who understand their local culture and markets are key to this.
Our Cartamundi family has grown a lot in recent years as we are diversifying our business through acquisitions such as USPC (United States Playing Cards Company) and Fournier into the own playing cards brands space. We have also set up businesses like the production of FFP2 face masks and conclude new partnerships and ventures, such as Cartamundi Digital Ventures. This has also led to a more diversified set of skills and talents. If you watch out for the person living next door to you – caring about them, respecting them and helping them out in times of need – you're a good neighbor.
Cartamundi wants this kind of relationship with its people and would like them to treat each other similarly. To promote neighborliness, we are focused on five areas. These are described briefly below, and then in more detail in the full Good Neighbor Report.
Diversity
In recent years, we've taken our first steps towards a more diverse personnel policy, paying attention to people of different generations and enabling significantly more women to move into management positions. We have created an international executive team with a good gender balance, and international representation.
Work Climate
We spend a lot of time with our colleagues. So it's important that we nurture a pleasant work climate, where people get to know each other. We have casual get-togethers on a regular basis. These include: team building exercises, informal lunches/breakfast sessions between management & employees, and Christmas dinners. These help to promote team spirit and our company culture and values.  The importance of these activities became particularly evident during the COVID-19 crisis: Being able to interact with each other in person helps to create a strong team spirit.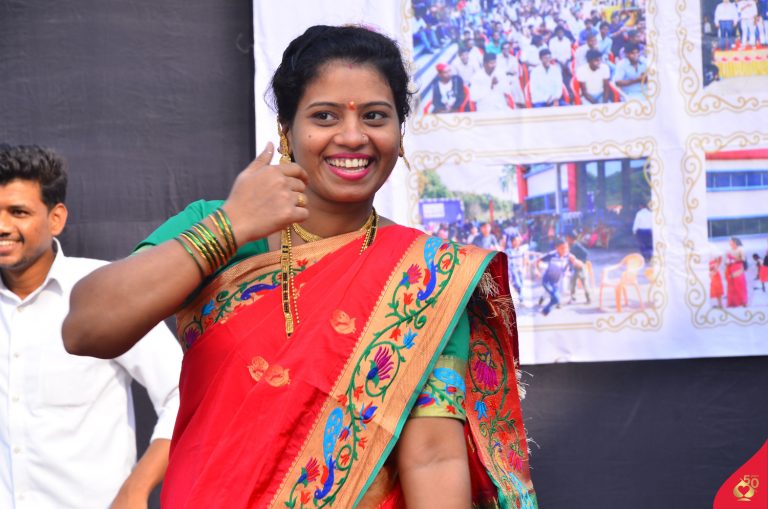 Health & Safety
Our employees are the heart of our organization. Their safety and health are therefore a priority. We follow strict safety protocols on the work floor. From safe handling of machinery, hearing protection and ergonomic lifting. To identifying and addressing bottlenecks of computer screen work and social distancing in COVID-19 crisis. We make sure our people are safe at all times. Therefore we're paying more and more attention to healthy food in our canteens. And some of our plants even create opportunities to exercise and take part in sports during breaks and after office hours.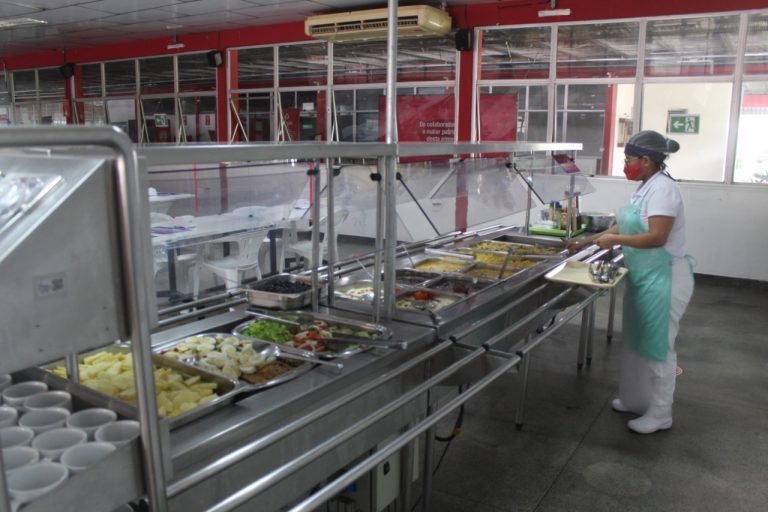 Wellbeing
The pandemic has made us realize even more that we really have to take care of our own employees. By providing wellbeing training and creating a global Wellbeing Plan, we encourage our employees to take care of each other.
Career Development
Cartamundi places great importance on investing in the internal career development of our employees. We've developed a performance management system that enables them to work with their supervisors and set goals to achieve team success. We choose a transparent global system with 3 key moments: Goal setting – Mid Year – End of year review.
And in 2020 we launched the Cartamundi Academy: an online and offline training program, which also helps greatly with onboarding employees.
Recruitment Practices
At Cartamundi we are always watching for new talent. Do you want to learn more about our recruitment practices, than click here.
Good Neighbor Report
Discover the full information about how we care about People in our Good Neighbor Report.