The world is our home and we're taking action to repair it
We are constantly examining the materials used in our products to work out where we can avoid unnecessary packaging; where we can reduce and optimize the use of materials, by designing our products differently; and where we can replace unsustainable materials such as single-use plastic with recyclable plastic and cardboard and paper coming from sustainable forest management.
We're also taking steps to use energy more efficiently and reduce our carbon footprint. In this section, you'll learn about how Cartamundi is minimizing its environmental impact – both in the communities in which we live and work and in the wider world.
Reducing our supply chain footprint
Cartamundi has a global network of 12 production facilities. These allow us to manufacture around the world and stay as close to our customers' markets as possible.
Through this network and close-to-market strategy we reduce transport and mileage, not only for incoming goods from our suppliers, but also for the outgoing transport towards our many customers.
By working closely with our customers and transport partners, we aim to always drive with full truck or container loads or to group our orders for multiple customers. That's how we minimize our environmental impact.
Reducing our manufacturing footprint
We're taking two different approaches to make our production processes more sustainable, and be a cleaner, greener neighbour:
Energy-efficiency and renewable energy. It goes without saying that we need energy to manufacture our products and operate our machines. Our goal is to use as little energy as possible. That's why we invest heavily in energy-efficient measures and awareness campaigns for our employees and partners. Step by step, we try to switch to renewable energy.
Waste management and recycling materials. Avoiding and reducing waste is the first step towards more sustainability. Every day, Cartamundi strives to decrease industrial waste and recycle as much as possible. Our factories sort and recycle many types of material, especially paper and cardboard. We always follow national recycling policies, and we're determined to do more to encourage recycling in all our markets in the coming years.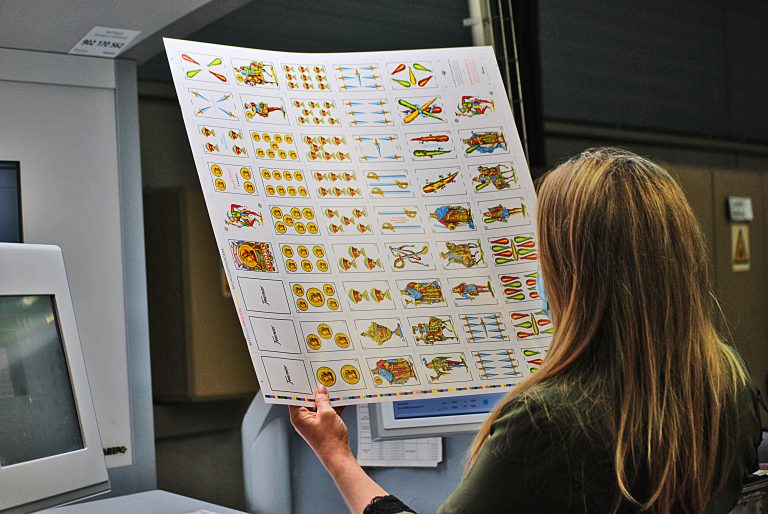 Finding and using ecological alternatives
We don't want to create unrecyclable waste that our neighbors have to deal with. So, to make our products greener, we evaluate the sustainability of all materials used and, if possible, replace non-sustainable materials with eco-friendly alternatives. It's not just our own concerns that drive us to change the way we make products. Increasing numbers of business customers (game publishers and retailers) are encouraging us to make our products more sustainable, as are the younger generations of consumers of our card and board games. In our switch to greener product components, we are taking the following measures: using sustainably sourced paper and cardboard; and using less plastic.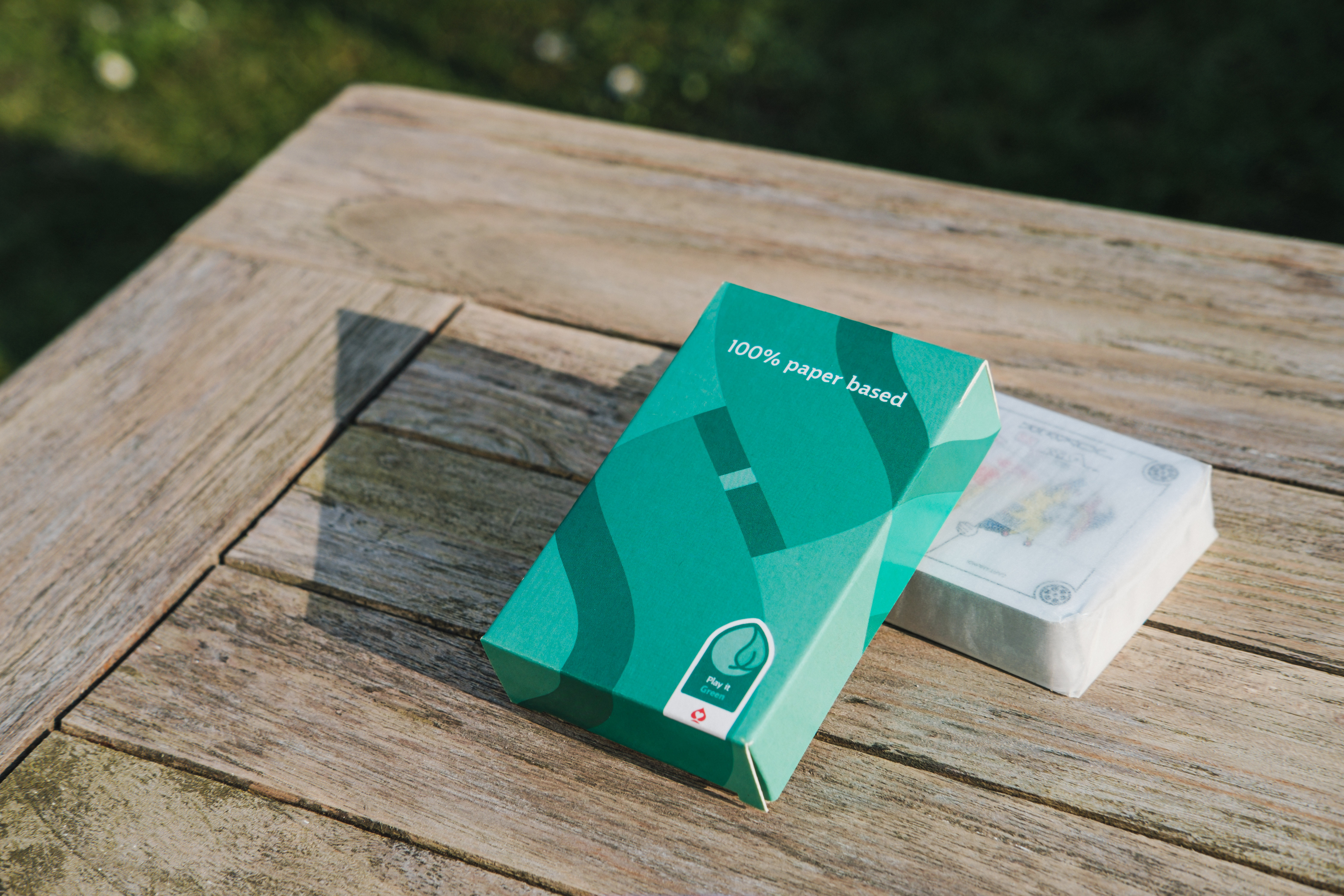 Reducing and eliminating materials
When planning a new product, we always make a preliminary analysis of how resources can be used optimally. For example, look at how a printing sheet can be used efficiently so that as little waste as possible is produced. We also consider how to optimize the number of games per box and pallet in order to lessen the ecological impact of transport. In addition, we evaluate how to replace plastic components with a green alternative, or reduce plastic use by making changes in the packaging.
Promoting a sustainable company culture
At Cartamundi, we're transforming our company culture in every country where we operate. We've launched a number of initiatives to inspire our employees, their families and our communities to live sustainably together – like good neighbors.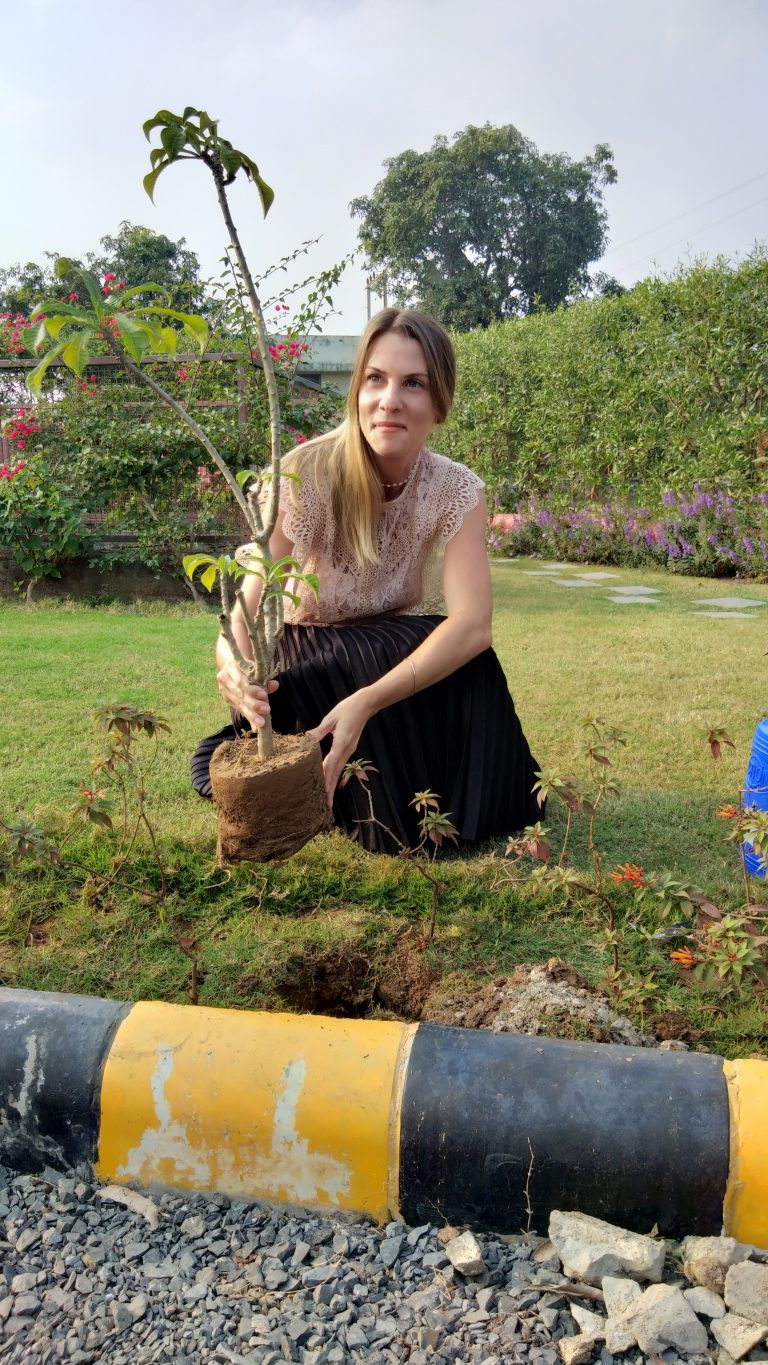 Encouraging sustainable commuting
Cartamundi encourages sustainable transport, either by providing bikes, promoting the use of public transportation, or even offering chartered transport. In Europe, our companies in Ireland, Belgium and Germany promote cycling.
In other countries, where distances are greater, we focus on promoting the use of public transport or even providing a bus to bring employees to work.
In general, our fleet is becoming much greener. Diesel cars are gradually being replaced by more sustainable hybrid or electric alternatives. With more of us cycling to work and fewer of us polluting the air with car fumes, we help to keep the environment clean for our neighbors.