Iconic card games for your brand
A fun premium reward that your customers, partners or team will enjoy for a long time? A custom card game is the way to go. Just imagine your brand playing the leading role in a card game for the whole family. Choose from innovative games by Cartamundi or all-time classics like a promotional tm. You can even add Disneytm figures to the mix. Cartamundi helps you personalize your card game to fit your brand to a tee.
What is a custom card game?
Custom card games are fun promotional gifts that infuse a pocket-sized game with your brand identity. They're all the rage in a variety of industries, from food and beverages to the banking sector. Base your game on a widely-loved concept or opt for a Cartamundi original. Find out what games we have to offer in our Cartalogue.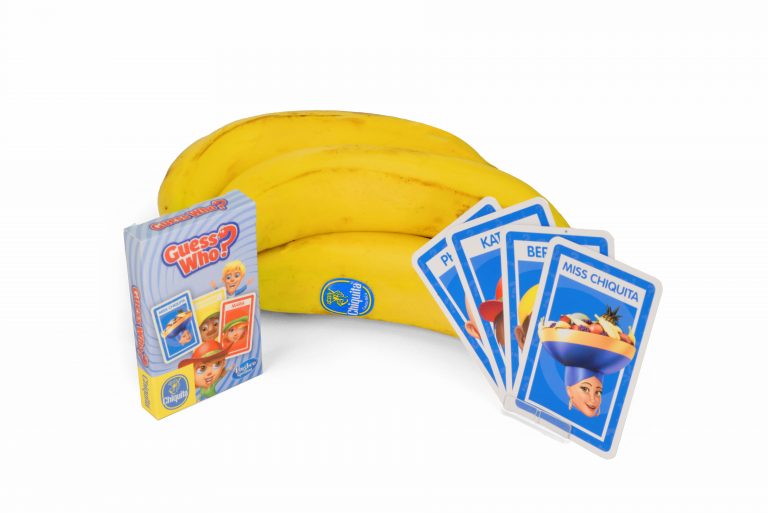 Promotional card games for your customer's enjoyment
Play is the way into your customers' hearts. A custom card game has a great impact on the visibility of your brand and provides your audience with hours of fun. Whether you choose to hand out branded card games as a loyalty gift or to integrate a collectible card game into a promotional campaign, your company will make a lasting impression. You can rely on Cartamundi – we'll put our craftsmanship and expertise in the world's biggest game brands to good use. Together we turn your idea into a fantastic branded card game for everyone to enjoy.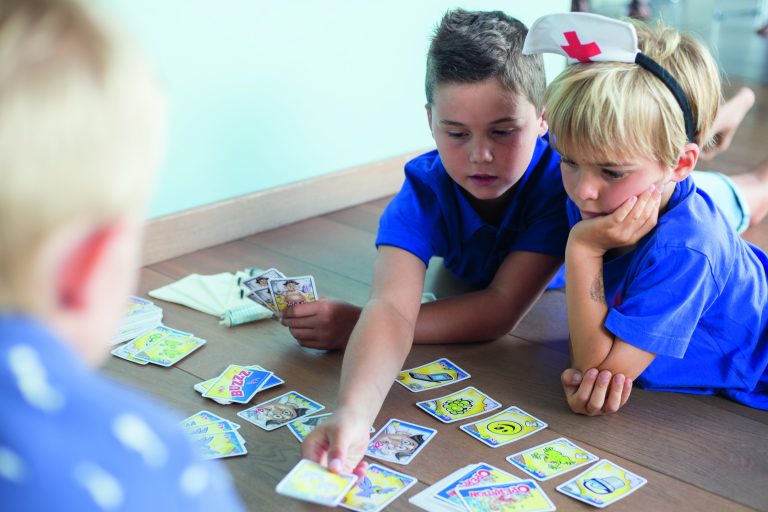 How do I personalize my custom card game?
With a promotional card game, the possibilities to personalize are endless. A loyalty campaign for your regular customers? Go for a collectible card game and encourage your customers to catch 'em all. Want to put an important message across? Integrate your brand story and goals into a card game and your audience will get to know you better while playing. Or do you believe that digital is the way to go? Enrich your card game by adding a custom app, augmented reality or a website with minigames. That'll give your competitors something to talk about!
Let your custom card game match your brand and ambitions. With a licensed game from Hasbro or Mattel, your audience will link your brand to a game they already know and love. When you choose a Cartamundi-brand game, you can customize your game all the way. The sky is the limit!
Can't find what you're looking for in our Cartalogue? You can also build a premium card game completely from scratch. With the help of the most talented creatives and game experts around, you'll bring your own custom card game to life.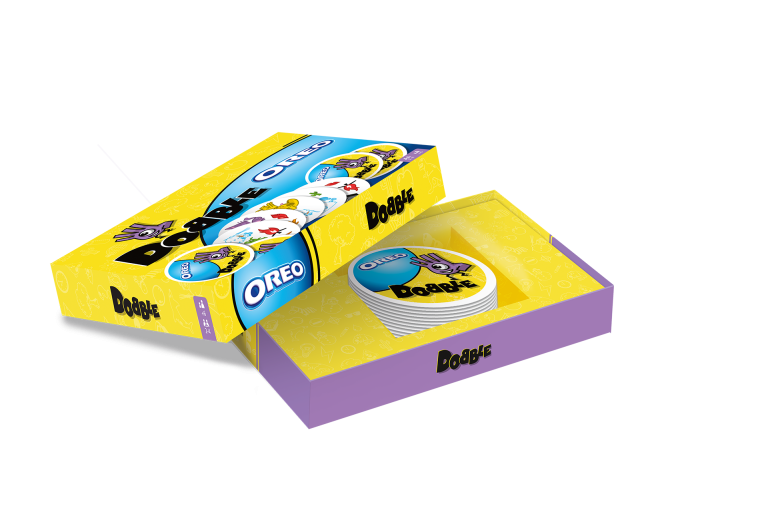 How does it work?
So, you want your own custom card game? We'll explain to you step by step how you go from a great idea to a finished product.
If you want to use an existing concept
Choose your desired game from the Cartalogue.
Contact us to discuss your wishes. How do you want it personalized? How many games do you need? What is the delivery time? Do you already have artwork and copy?
Your order will be printed and packed in a Cartamundi facility near you.
Sit back and relax. Once your game is in production, you don't have to do anything except look forward to a great custom product.
Your card games will be delivered to your desired address.
If you want to create your own game from scratch
Contact us and share your ambitions and ideas with our creatives. What do you have in mind?
Determine your concept, content and execution with us during a design sprint, or during a few brainstorming sessions.
If you already have a worked-out concept, deliver the files to us and we'll take care of the rest.
Your order will be printed and packed in a Cartamundi facility near you.
Your card games will be delivered to your desired address.
Get ready to play a unique game, beautifully conceived and manufactured. Time to conquer your audience!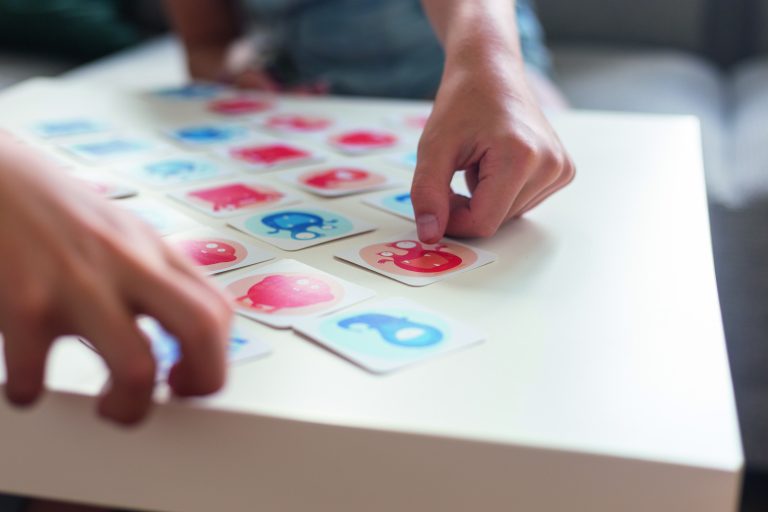 Let's talk about your branded card game
A promotional custom card game will enchant your audience and display your brand in a fun and creative way. Your first step? Browse our Cartalogue and give us a heads-up. Together, we'll make magic happen.