Personalized board games for your brand
Do you want to give your customers, prospects or co-workers something they can enjoy for hours on end? Branded board games are the way to go. And their value lasts forever. They'll be pulled out onto the gaming table for years, with your logo and branding proudly displayed on the box. The perfect physical reminder of your brand story.
What is a branded board game?
Branded board games are unique promotional gifts that tell your brand's story in a fun way. You can pick from a range of widely-loved board games by Matteltm and Hasbrotm or a Cartamundi original board game and customize it to your exact requirements. Cartamundi will design and produce a premium board game to perfectly match your brand's DNA.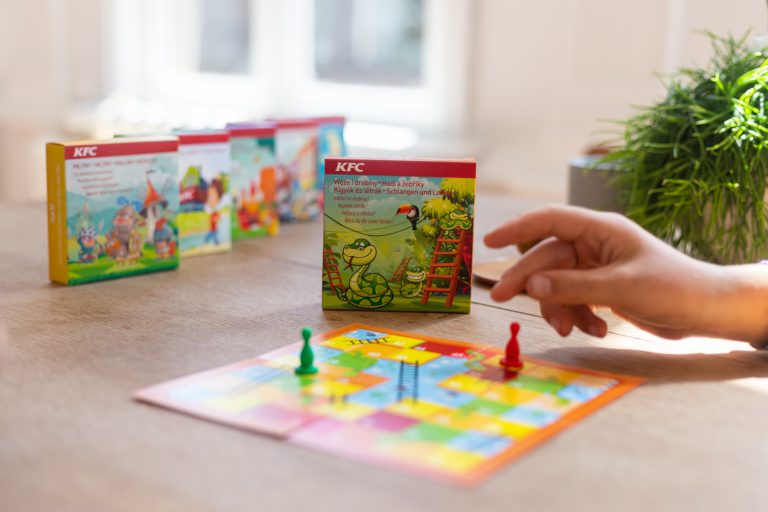 Take your pick from classic and original board games
Your own promotional board game will help you stand out from your competition. Cartamundi produces the best-known board games in the world, such as 30 secondstm, Monopolytm and Scrabbletm. Your audience will already know the game rules, which makes it easy to play. All these games can be personalized to fit your brand.
Want to go a bit further in your customization? Go for a fun Cartamundi-brand game like Snakes & Ladders or Zombie Chase. Just like the classics, these games are great fun for everyone. And the bonus? You can go as far as you like in personalizing the box and game story. That way, you can bring your company's core values into play. You'll find all your options in our Cartalogue.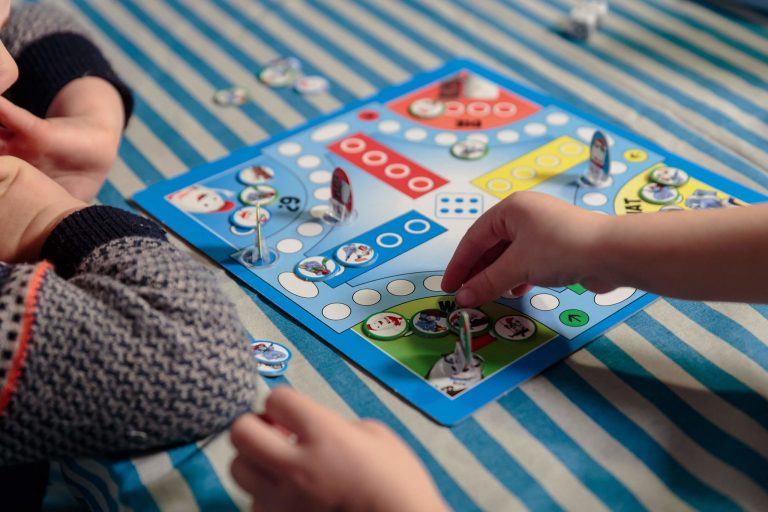 How do I personalize my branded board game?
Want ideas on how to customize your premium branded board game? You've come to the right place. Connect with your target audience and go for a collaborative board game. Want to make your game part of a loyalty campaign? Let your customers collect pieces of your board game. It makes it that much sweeter when they finally put everything together. You can also add augmented reality or a website with minigames to your board game.
Can't find what you're looking for in our Cartalogue? We build your board game completely from scratch. Safety instructions for your staff? Sustainable initiatives to share with the world? Turn it into a board game and add a layer of fun to even the most serious topic. With the help of the most talented creatives and game experts around, you'll bring your own custom board game to life.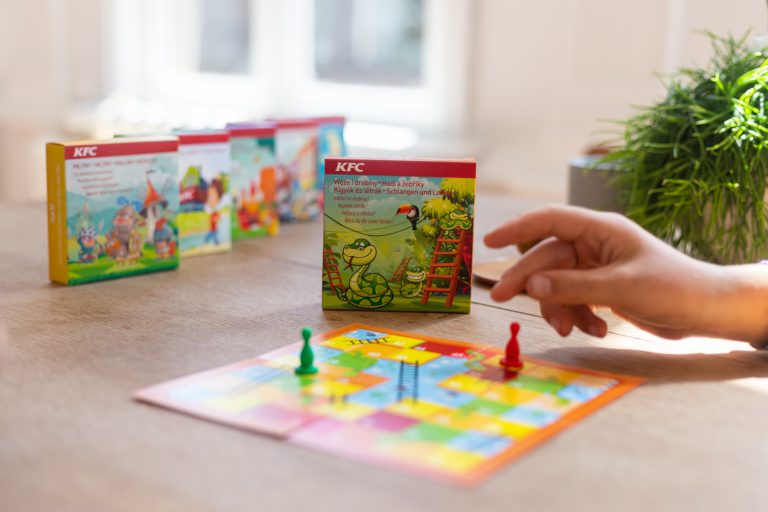 How does it work?
Ready to design your own promotional board game? This is how you turn your idea into a beautiful, finished product.
If you want to use an existing concept
Choose your desired game from the Cartalogue.
Contact us to discuss your wishes. How do you want it personalized? How many games do you want? What is the delivery time? Do you already have artwork and copy?
Your order will be printed and packed in a Cartamundi facility near you.
Sit back and relax. Once your game is in production, you don't have to do anything except look forward to a great custom product.
Your board games will be delivered to your desired address.
If you want to create your own game from scratch
Contact us and share your ambitions and ideas with our creatives. What do you have in mind?
Determine your concept, content and execution with us during a design sprint, or during a few brainstorming sessions.
If you already have a worked-out concept, you can deliver the files to us and we take care of the rest.
Your order will be printed and packed in a Cartamundi facility near you.
Your board games will be delivered to your desired address.
Get ready to play a unique game, beautifully conceived and manufactured. Time to conquer your audience!
Let's create a branded board game together
Putting all the pieces in the right place? Leave that to us. Working together with Cartamundi is all fun and games since we have been perfecting our craft for over 50 years. Together we'll build a unique promotional board game that will amaze your audience. Where to start? Check out our Cartalogue, write down your ideas and give us a call. Let's play!