Prepress service
Our prepress service is the last step between the creation of your game and the start of the actual printing. It also covers simple lay-out for playing cards and packaging, if you want to make your own card game or board game without going into intricate design.
Regardless of where your game has been designed, our prepress service double-checks every graphic file with regard to the production process. If any of your digital files is incorrect or lacks information, we will inform you on how to adapt them in order to be printed correctly.
Right before going into production, a last proof print will be produced, enabling you to verify if you are satisfied with the way your game's colours, lay-out, format, and corner radius looks on the actual material it will be printed on. If by any chance you want to make last adaptations, we will inform you on how to get the results you require.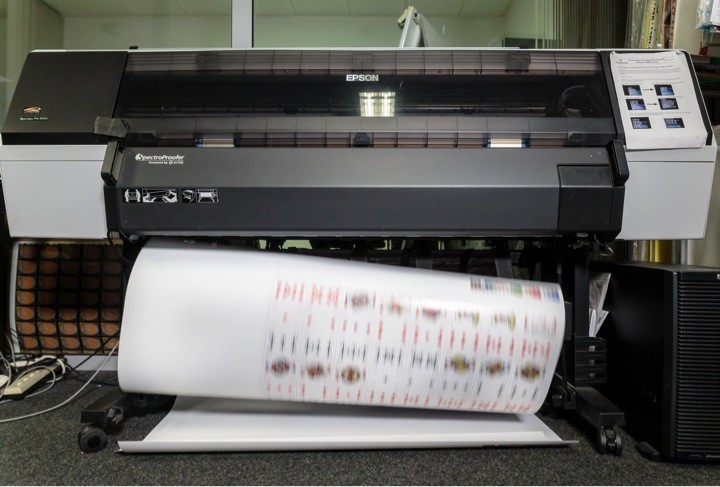 Production process
Once you are completely satisfied and have signed off on your game, we will prepare the printing sheets and printing plates for your game, and start the production process.
Cartamundi has very high standards regarding the production quality of your game. Our prepress service is handled by dedicated people that focus on the details that make the difference.