Hro is a new breakthrough hybrid physical and digital fan engagement platform. With Hro hybrid NFT trading cards, fans can explore a whole new way to express their fandom.
Hro gives fans the opportunity to own a physical trading card with an NFT component, bringing blockchain technology together with physical in-store presence for the first time. Each card is equipped with a unique QR code that connects the physical card to its digital "twin" on the Hro app. Once connected, the Hro app gives buyers access to a 24/7 global marketplace to buy, sell, and trade their way to a complete collection.
Warner Bros. and Kolex Partnership
In March 2022, Cartamundi and Warner Bros. announced the launch of DC Hybrid Physical and NFT trading cards. Each DC Hybrid Trading Card by Hro features unforgettable DC characters, including favorite DC Super Heroes and Super-Villains, including DC characters from the new Warner Bros. Pictures epic action film 'The Batman,' which premiered earlier in the month.
While in the Hro app, developed in partnership with Kolex, users will enjoy a true 360° fan experience where they can build a collection of rare DC art and movie memorabilia, explore DC content, compete on leaderboards and in challenges, and unlock money-can't-buy rewards and experiences.
By fans, for fans
Hro rewards fans for their dedication.  Fans can find exclusive collectible cards, build their collection and compete for rewards.  The Hro platform is a place for fans to take their fandom to new heights.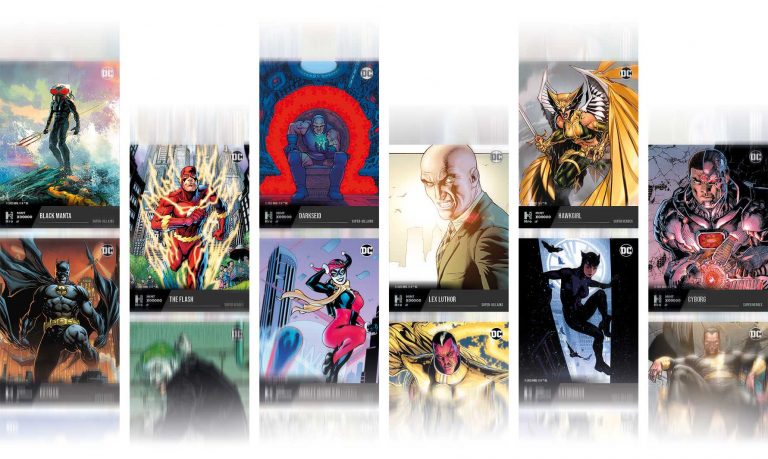 Technical innovation: a step forward in digital printing
Cartamundi has decades of experience in the trading card industry. We have consistently pushed the manufacturing boundaries to remain at the cutting edge for physical cards. Every Hro card includes a unique mint number corresponding to the order in which it was created. Different sets within the collection will have varying mint numbers. Through our innovations in digital printing, cards are exquisitely executed, making the hi-res artwork shine.
The future is hybrid
Hro bridges the gap between digital and physical trading cards as a groundbreaking concept in the marketplace. As a company we are committed to bringing our partners and fans global unprecedented experiences and innovative solutions. The launch of Hro and utilizing blockchain technology paves the way for new and exciting opportunities.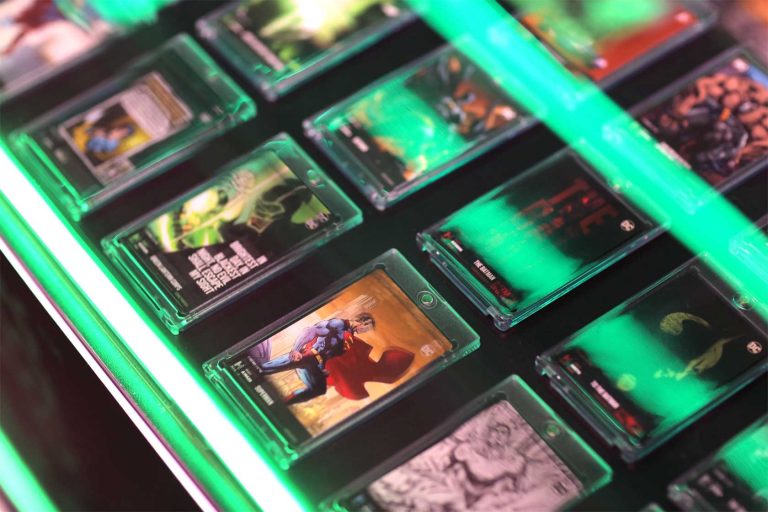 Shaping the future of entertainment
With Hro, Cartamundi brings a new dimension to fandom in sports, esports, movies, music, and comics. We're proud to be producing Hro officially licensed hybrid NFT trading cards for Warner Brothers' DC Multiverse. It's allowed us to offer fans of iconic superheroes like Superman, Batman, Wonder Woman and other characters from the DC Universe a new way of exploring and indulging their passion.
We are shaping the future of entertainment. Expand your brand or franchise's universe with a unique hybrid world. Contact us to find out how.