Let's make the next move.
Welcome at Cartamundi. With over 60mln board games produced every year, we know what it takes to make your game a successful game.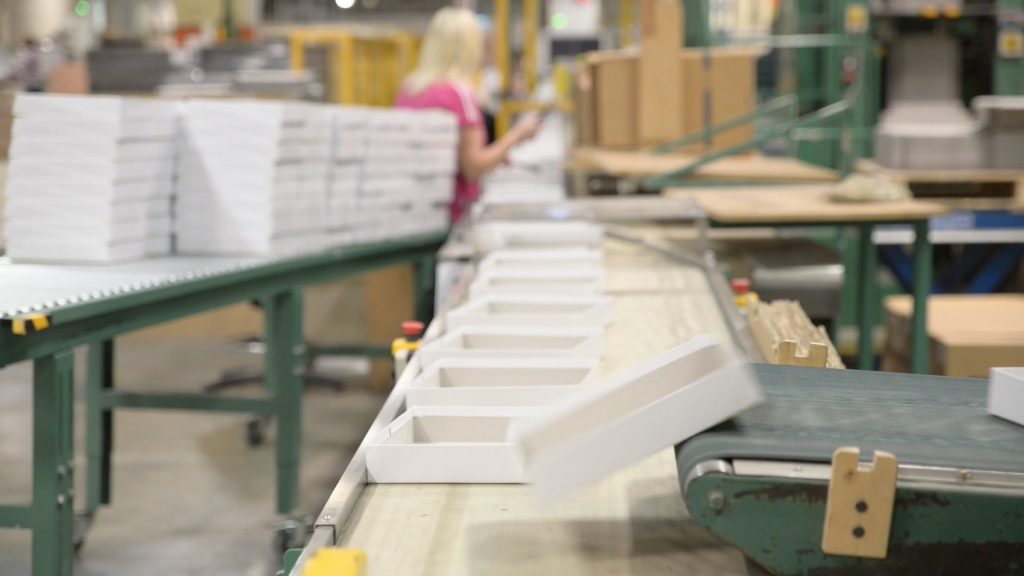 Cartamundi manufactures card- and board games, since 1765.  You've developed a game, and you want to bring it to the market. Let's see how we can support you with that. Need some inspiration? Check out the cases on our website. Here you can see some of the great games we manufacture for our customers in our own factories in the US and Europe.
In the services pages you can see exactly what we can do for you.
If you have a specific question, than leave your details behind. One of our experienced games professionals will gladly help you.