Our recipe for loyalty: collect, learn, play
Play is the highest form of happiness. And happy customers are loyal customers. That's why play should be an integral part of your loyalty campaigns.
When we play, we can be ourselves and feel at home.
Playing together makes for deep, lasting connections.
It grows character and fosters essential life skills.
Together with Cartamundi, you create the playful, educational and sustainably produced loyalty rewards that your customers will keep coming back for.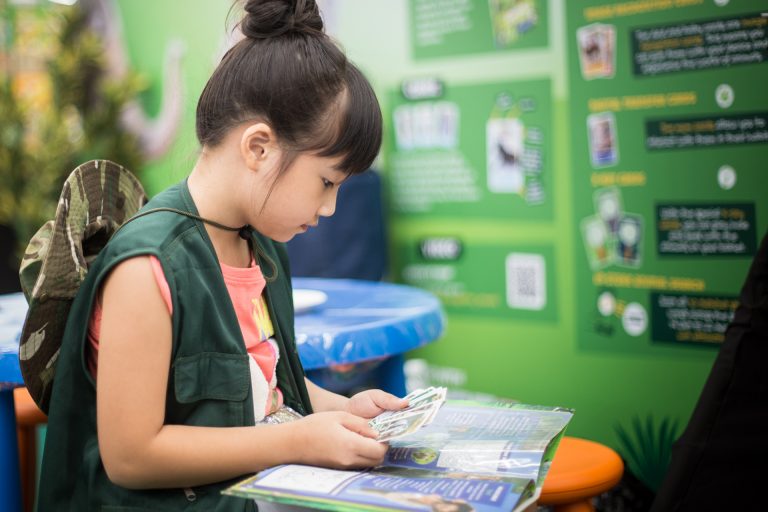 What makes your loyalty rewards of collectibles stand out?
A loyalty rewards or kids collectible campaign consists of collectibles like cards, stickers, dominoes, marbles, figurines… anything you like. The 'completer' then ensures that the collection is completed. Kids keep collecting and their parents keep shopping. The completer may be a pretty book that holds the stickers or cards, a collection case that displays the figurines or perhaps a box that shows off your marble collection.
Your short-term loyalty campaigns can take any shape or form you'd like them to. Because we handle the entire process in-house, we can create unique stories and characters and customize each part of the program to fit your needs.
With the help of our experts, pick the loyalty concept that best suits your audience and your campaign:
Collectibles: Stickers, cards or figurines, your audience will want to have them all.
Paper toys: Craftables, made of sustainably sourced, fully recyclable materials – a kid's favorite!
Hybrid and digital entertainment: Extend your campaign into the virtual world with a customized app or a mini website.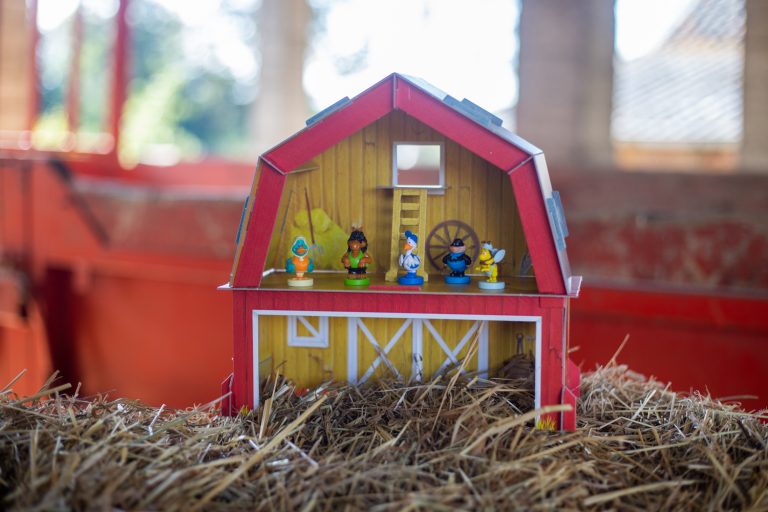 Why create a loyalty campaign with Cartamundi?
From beautiful designs to exquisite production, everything is done in-house at a production facility near you. Our promise to you:
Trend watching at the highest level: We know what your customers value.
Full support: Our dedicated and experienced design and project team caters to your needs, from idea to customer service.
Focus on sustainability: Your audience will appreciate your eco-friendly approach to loyalty rewards and collectibles.
Close-to-market production: Offers you fast and reliable deliveries, no matter where you are.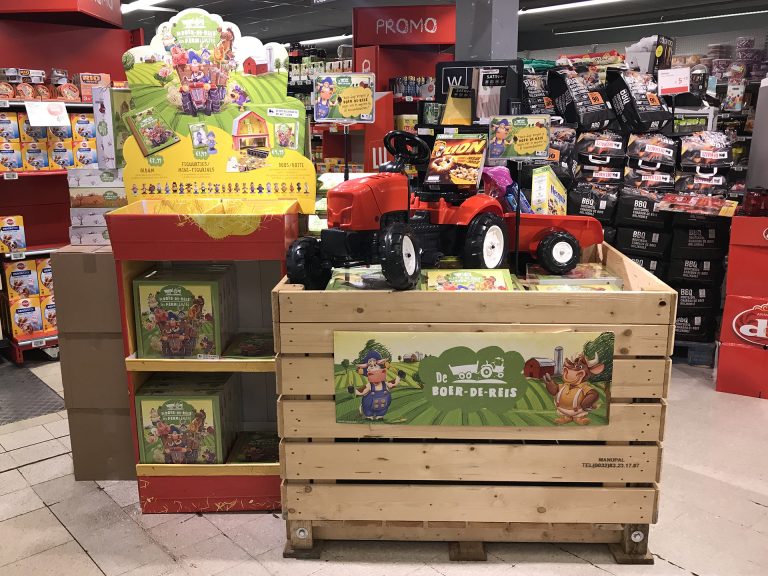 How does it work?
Your loyalty rewards program ready-made or tailor-made? The choice is yours. Call the help of our loyalty experts to start from scratch. Or pick one of our many creative concepts and let us customize them to fit your needs.
This is how we bring your vision to life:
Experienced sales and project managers will guide you to a program that works for you.
Through a workshop or brainstorming session, our creative team will turn even a seed of an idea into a strong concept that will fit your vision.
Our team ensures the smooth execution from start to finish.
Ready to take your loyalty program to the next level? Our digital business unit can build an entire virtual universe and design a hybrid playing and learning experience.
Dedicated trend watchers and market researchers make sure your campaign is on-trend.
When your concept is ready, we develop and produce your loyalty rewards close-to-market from sustainable materials.
Once the campaign is over, we'll evaluate the results, offering you valuable data to make your next campaign even better.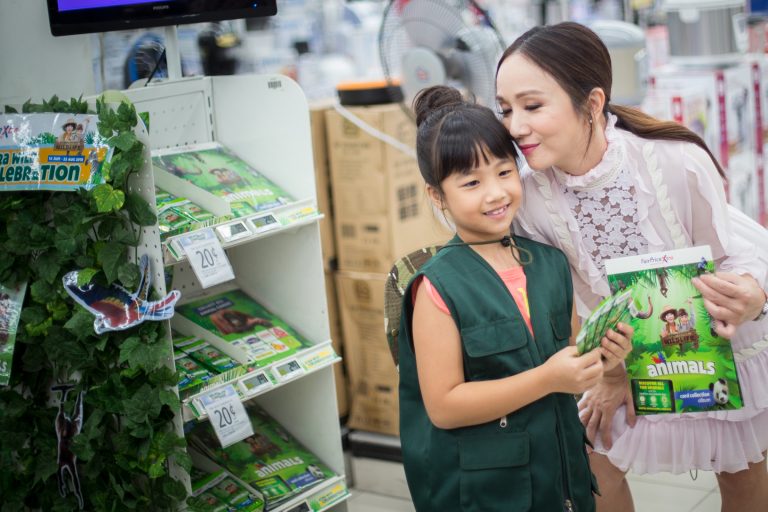 Let's start creating your loyalty rewards
Are you thinking about setting up a short-term loyalty campaign? Is your concept good to go or do you need someone to help you bring it to life? We're all ears.