Print almost anything
With specialised, sophisticated printing presses in multiple factories across the world, we really can print almost anything. This includes scented cards, face paint cards, as well as many other special effect cards. Some of our factories specialise in certain items, but our integrated, international approach gives us the possibility to process each order in the most opportune location. Digital printing makes it possible to produce small, limited editions, and our high printing capacity makes sure that we can handle every order, regardless of the size.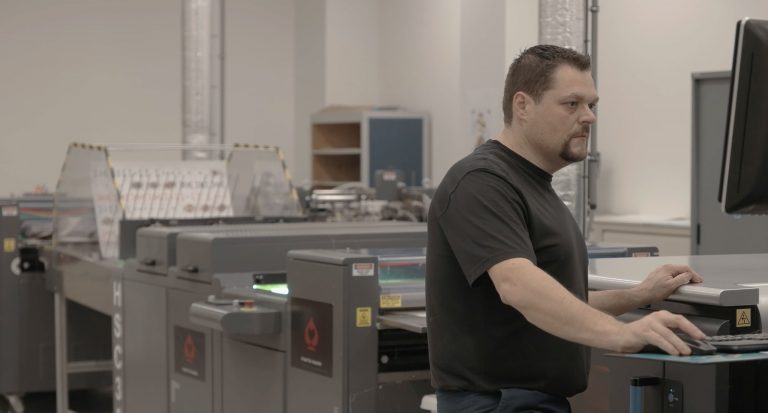 The way you want it to be printed
Cartamundi is the largest manufacturer of playing cards, card games, and board games in the world. Our printing engineers are experts in what they do and will print your playing cards, game boards, packaging, and every other component of your game exactly the way you want it to be printed.
Any question about our printing possibilities? Ask here!