Cartamundi has the pleasure to announce that an agreement has been signed with Stefaan Merckx to become the new CEO of Cartamundi. He will succeed Chris Van Doorslaer who passed away in December 2017.
Stefaan is 43 years old, holds a Master in Architectural Engineering (Catholic University of Leuven, Belgium) and an MBA at the Cranfield School of Management (UK ). The largest part of his career he worked for Vandemoortele where he is now leading the Bakery products Division (4.200 people, ca. 900 mio € sales, 25 factories in over 20 countries), the largest division of Vandemoortele (total sales ca. 1.4 Billion €).
Before joining Vandemoortele he also worked 6 years at EY for customers mainly in Telecom and Insurance. Stefaan has accrued a strong international experience across Europe, USA and Asia and has a solid track record when it comes to Strategy and Business Development. He has integrated several operations in multicultural environments and in different countries.
Stefaan: "I am excited at the prospect of joining a talented team that has displayed the capacity to innovate and grow with customers also thanks to a track record of trustworthiness and reliability developed over the years."
Stefaan is married, has 3 children and lives in the Brussels area.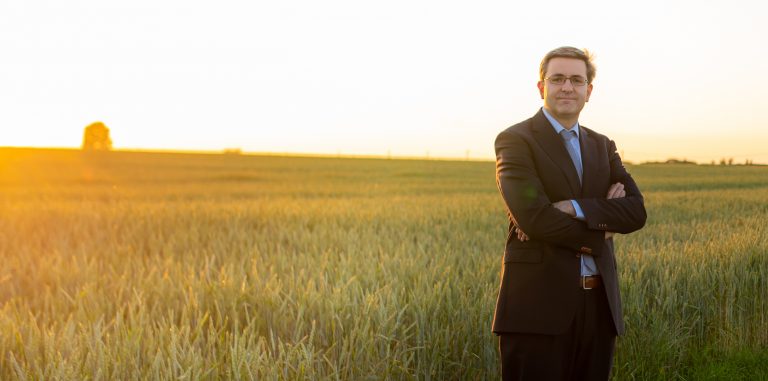 About Cartamundi
Cartamundi is Latin for "Cards for the World". With a history dating back to 1765, today Cartamundi is the world's leading manufacturer of card- and board games. With a network of owned sales offices, 11 state-of-the-art manufacturing plants and an over 2,200 people strong workforce, Cartamundi is a prominent and growing supplier to the global games industry. In
2017, Cartamundi established revenue of 383 million euro. Legendary board games such as Monopoly® and Trivial Pursuit® run off the Cartamundi production lines, as do many different varieties of playing cards and card games for consumers as well as casinos.
With its strong Shuffle brand, Cartamundi produces a compelling range of children's card games and family games which can be found in all major retailers across Europe. All contributing to fulfilling the Cartamundi purpose of "Sharing the Magic of Playing Together".
Cartamundi headquarters is in Turnhout, Belgium. Cartamundi's factories are located in Japan, India, Poland, Germany, France Belgium, United Kingdom, Ireland, United States of America and Brazil.
Contact Cartamundi
Peggy Leysen
+32 499 61 06 91
Visbeekstraat 22
2300 Turnhout
Belgium
www.cartamundi.com