Tonight the Belgian company Cartamundi received the prestigious 'Company of the Year Award', by BelCham, the Belgian American Chamber of Commerce. Every year this award is given to a remarkable Belgian company that proves to be strengthening the American market and the economic ties between both Belgium and the USA. Cartamundi is the world's leading manufacturer of cards and boardgames and was rewarded for its successful endeavours and growing business over the years since their arrival in the US in 1994. CEO Chris Van Doorslaer feels honoured and considers the award to be a recognition of the company's steady rise on the American market.
"The best is yet to come", says CEO Chris Van Doorslaer.
The year 2014-2015 was groundbreaking for Cartamundi. With a revenue of 200mio€ the company did better than ever before. It was achieved by sharing the magic of playing cards, cardgames and collectible cards with the entire world. In times when people need a break from the rat race, Cartamundi creates moments of togetherness. Last year Cartamundi produced a total of 14.751.000.000 cards, meaning two cards per person on our planet.
"A dazzling number", says Chris Van Doorslaer, who sees opportunities in the future. The production and sales of cards has been Cartamundi's core business since 1765, and in the past decade the company have become the world's leading card company. But now a different era has come. In September of this year we completed the largest acquisition in the history of the company by taking over two state-of-the-art manufacturing facilities from Hasbro. These facilities are references in the industry when it comes to manufacturing excellent boardgames. They are the original manufacturers of legendary boardgames such as Monopoly, Trivial Pursuit and Risk.
"We are proud to have them in our family now. Needless to say that this is a 'big deal'. We are now also the world's leading games manufacturer. We are present in 19 countries, having factories and offices from Brazil and USA over Europe all the way down to India and Japan… we have come a long way in a short period of time. We can proudly say that the sun never sets at Cartamundi. Mark my words: the best is yet to come", says CEO Van Doorslaer.
Chris Van Doorslaer points out that Cartamundi has come a long way in America: " It's been quite a journey. When we came to the USA in 1994 we could only hope for a moment like this to come. We had a difficult start in the nineties, but in 2006 we made the right choice to move our manufacturing to Dallas. Between 2008 and today our revenue has nearly doubled. Today that factory makes a revenue of 70mio$. It's an achievement we are proud of. I want to thank our people in Dallas for their hard work and dedication along the way."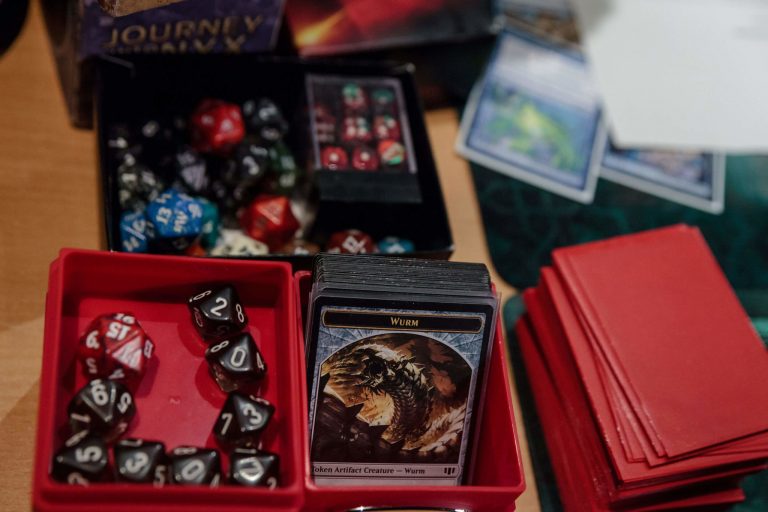 Downloads
Cartamundi winner of 'Company of the Year' in New York


PDF version

PDF