Seize the moment, make it special
With its fast-paced, high-quality card games, Shuffle aims to provide endless fun, from breakfast till bedtime. Because having fun together creates a bond that lasts a lifetime. To give players the best experiences, Shuffle works with top-notch game developers and the most popular licensed characters and stories.

Shuffle: Small box, great fun
Shuffle's portfolio contains themed games for any kind of player. Classic games such as 'Go Fish!' get a new look featuring the Frozen or Minions characters. For retro lovers, the brand offers games inspired by eighties monuments Knight Rider and Back to the Future, while IT and Friday the 13th tickle any horror fan's fancy.
This is what makes Shuffle so unique:
Games featuring stories and characters you know and love.
Expansive range, offering something for everyone.
Created in collaboration with the best game developers in the world.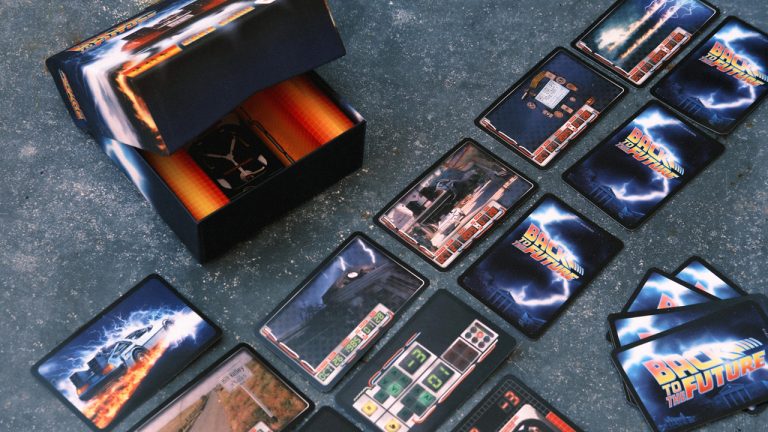 Cartamundi: leader in playing cards
Cartamundi's global presence and position as world market leader in playing cards allow us to provide a platform for local brands. It is our mission to support the craftsmen and their expertise, to protect the heritage of these local love brands and to keep producing them to the highest manufacturing standards.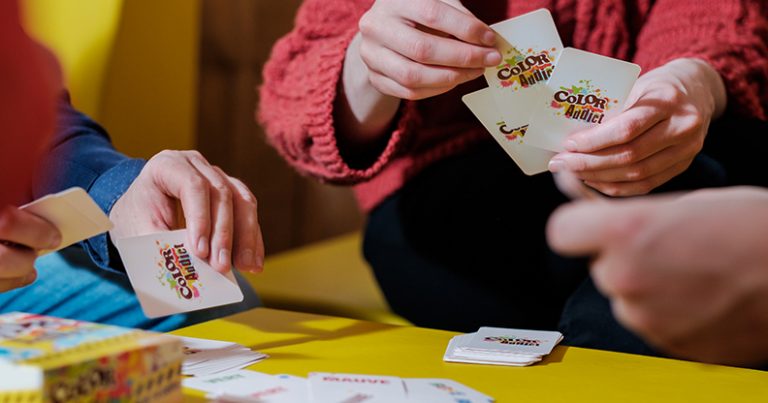 Explore the Shuffle brand
Curious to explore the Shuffle range?
Visit website