Ultimate luxury rooted in more than 170 years of expertise
In 1848, Baptiste Paul Grimaud started his small workshop in Paris that would grow into a large business specializing in luxury playing cards. Today, Grimaud is an iconic brand – known as Maître Cartier or 'Master Cardmaker' – with more than 170 years of know-how under its belt.
Because of their sturdy feel, beautiful designs and range of traditional games, Grimaud playing cards are the experts' choice. Bridge, poker, tarot, belote or even aluette? Grimaud offers a deck for each game, one just as elegant as the other.
Grimaud: where aesthetics and fair play come together
Grimaud has made a name for itself in France as a brand of luxury playing cards. This is what makes them unique:
Each deck is designed and produced in France to ensure outstanding quality and service.
Premium raw materials and the care taken in manufacturing make Grimaud the reference in luxury playing cards.
Unparalleled design and aesthetics, strengthened by collaborations with renowned illustrators and engravers.
Subtle innovations thwart cheaters, making Grimaud the brand for fair play.
Maître Cartier since 1848
Grimaud playing cards are a beautiful piece of French history. Founder Baptiste Paul Grimaud dedicated his life to producing the finest playing cards. In 1848, at the age of 23, he bought a workshop in Paris. Within a few years, he had transformed the manufacture of playing cards from a modest craft into a large-scale enterprise. After his passing, his nephews presented their late uncle's work at the 1900 Paris Exposition, where the brand received several awards for its exceptional contributions to the playing card field.
Now, more than 170 years later, Grimaud is one of the oldest playing card brands in the world. Its decks are universally admired for their high quality and timeless design.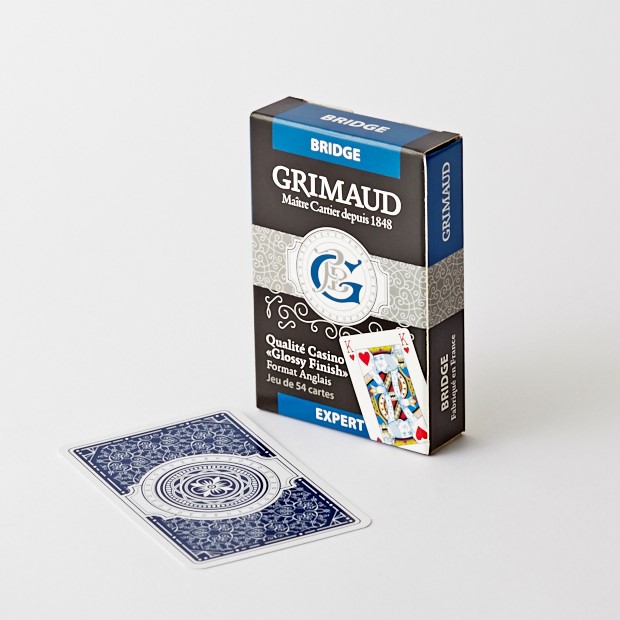 Cartamundi: leader in playing cards
With 150 million decks sold per year and production facilities in Europe, India, North America, Brazil, India and Japan, Cartamundi is the global leader in playing cards. Our R&D centers are constantly improving upon the quality and sustainability of the production process and the materials used, placing Cartamundi at the forefront of playing card innovation.
We offer a comprehensive range of beautiful playing card brands, each representing their own unique legacy and catering to their specific audience. All produced to the highest manufacturing standards.
Explore the Grimaud range
Grimaud playing cards are an indulgence for players with a taste for the finer things in life.
Curious to explore the full Grimaud range, from Expert and Historical to Optic?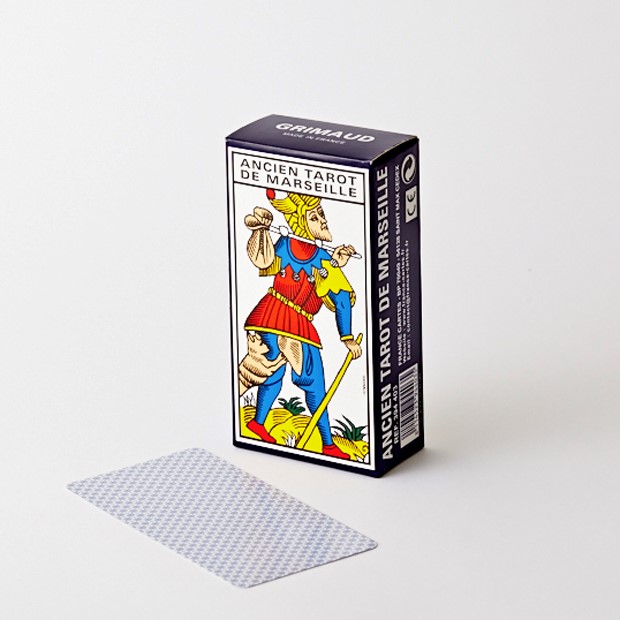 Visit website