Bringing Brazilian flair to the poker table
To Copag®, poker is everyone's game. With its premium quality playing cards featuring bright designs and its inclusive, fun-loving attitude, the Brazilian brand wants to take the game out of the smoky bars and onto the sunny terraces.
Whether you're playing a round of poker with friends or competing in a high-level tournament, Copag is your best bet. Because of their great durability and resistance to marking, Copag playing cards are the number one choice for competitive poker around the world.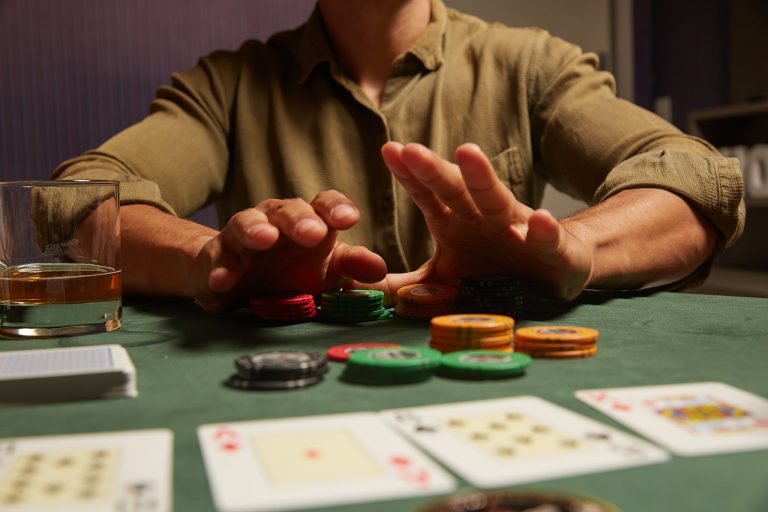 Copag: the playing card brand for winners
Copag is Brazil's local love brand for playing cards, games and digital entertainment. Yet its playing cards are also known and praised around the world. This is what they have to offer:
Premium quality and reliability thanks to more than 100 years of expertise in manufacturing playing cards.
Designed by poker players, for poker players.
Great resistance to marking and an even greater durability, making Copag the global reference brand for plastic playing cards.
A heart for the game, as the official sponsor and supplier of the World Series of Poker.
Vibrant back designs with intricate details, bringing the authentic Brazilian flair to the poker table.
Over a century of expertise in playing cards
In 1908, Albino Dias Gonçalves started his graphic arts company in downtown São Paulo, Brazil. With the launch of the COPAG 139 deck, Copag quickly gained recognition for its quality, refined style and unique design inspired by the luscious Brazilian flora. Known as the oldest deck still in production in Brazil, the 139 remains a national favorite to this day.
Copag playing cards, both paper and plastic, are appreciated all over the world. Because of their outstanding quality and competitive prices, the cards are a popular choice for casinos and poker championships.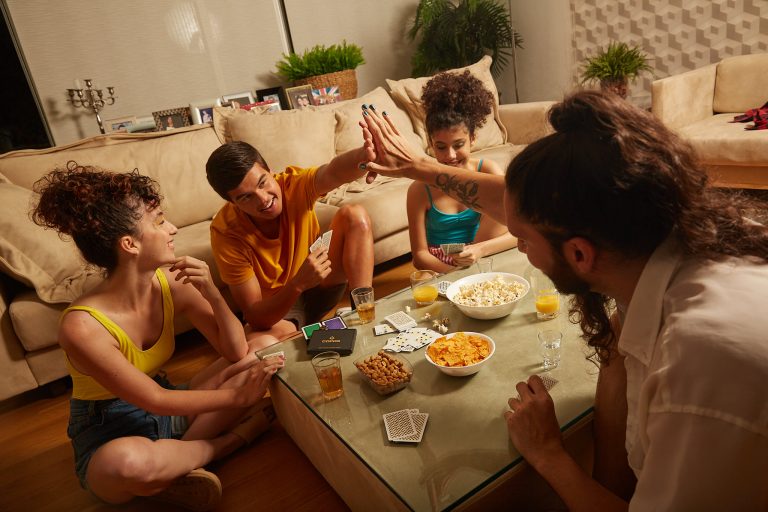 Cartamundi: leader in playing cards
With 150 million decks sold per year and production facilities in Europe, India, North America, Brazil, India and Japan, Cartamundi is the global leader in playing cards. Our R&D centers are constantly improving upon the quality and sustainability of the production process and the materials used, placing Cartamundi at the forefront of playing card innovation.
We offer a comprehensive range of beautiful playing card brands, each representing their own unique legacy and catering to their specific audience. All produced to the highest manufacturing standards.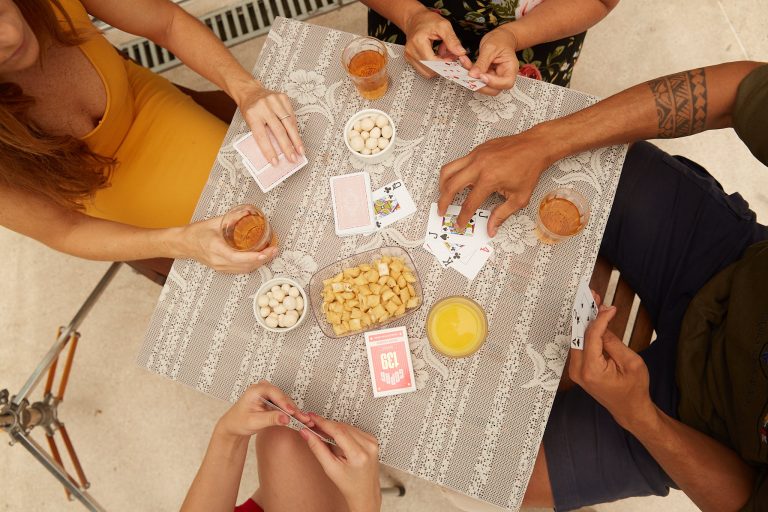 Explore the Copag range
Copag is the go-to brand for social poker players and professionals alike. What unites them, is their zest for life.
Get to know all of Copag, from the Traditional and Special decks to the Pro range.