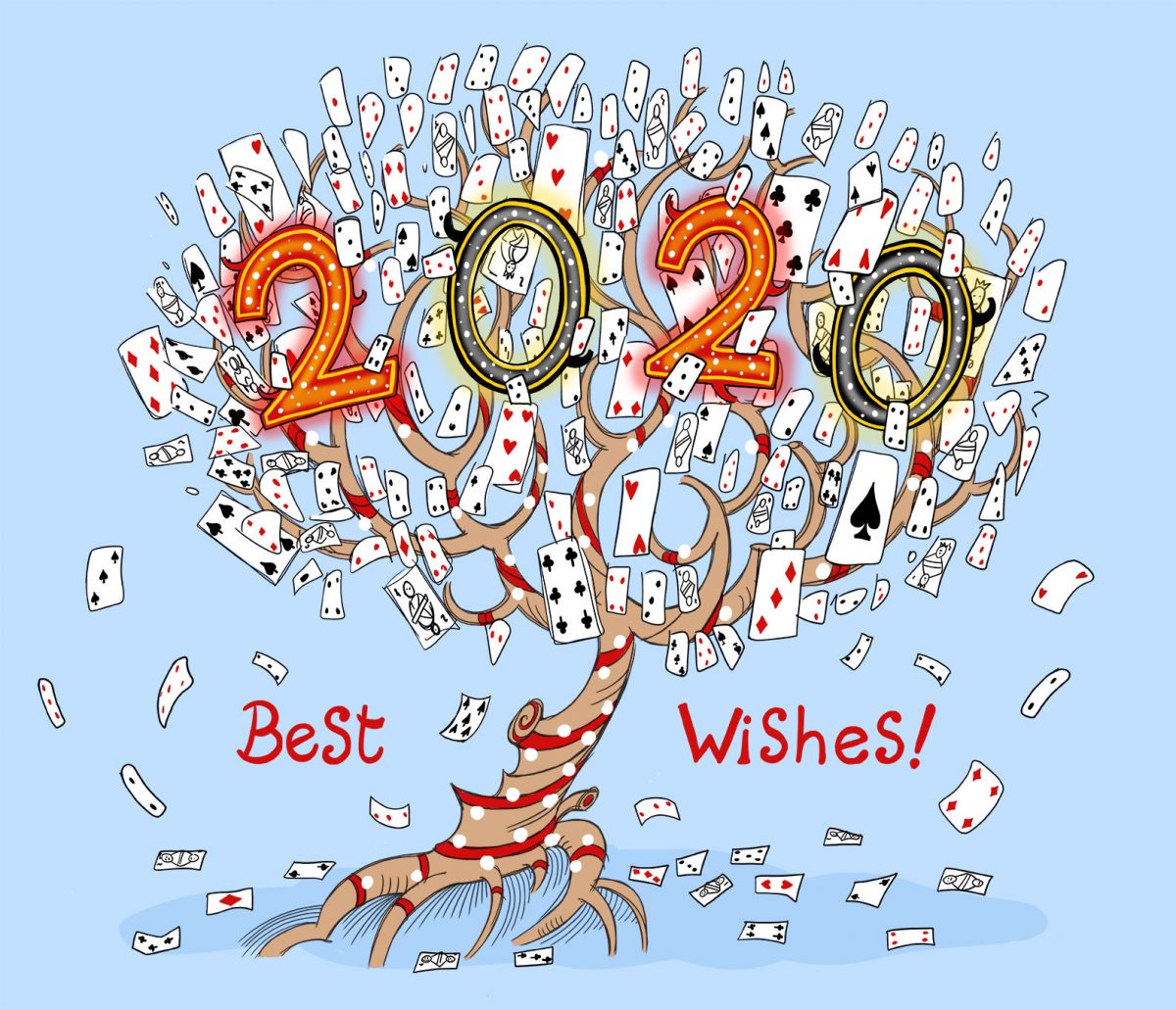 2020 is now , just around the corner. Traditionally, the year's end is a moment both to reflect on the year gone by but also to look forward with our plans, hopes and dreams for the coming year ahead. Partnering with you this year was our pleasure and we would like to thank you for your continuing support.
2020 is a special year for Cartamundi as throughout 2020 we will celebrate our 50th anniversary. During this exciting year we are looking forward to accomplishing new & interesting projects with you and of course, keep on
"Sharing the magic of playing together"
2019 will be remembered as a year where Cartamundi has stepped its effort in taking care of our planet. In the past year we have actively taken many steps towards sustainability in our products and services. This we will continue on , for 366 days of the new year & the next years to come.
With this foremost in our minds, we are sending our seasonal greetings digitally, and we are heartily donating the money we are saving by doing so to "We Forest".With this donation, we at CARTAMUNDI, will play our part in a forest conservation project in the Amazon Forest.
Have a great Christmas and a happy and prosperous New Year & we look forwards to meeting you in 2020!
Stefaan Merckx, Ceo Cartamundi Group & the Cartamundi family