A change of luck
Admittedly, poker still gets a fair amount of mileage out of the bad boy image it honed over the last couple of decades, but the dark atmosphere that once surrounded the notorious game of chance has lightened up drastically over the last ten years. Much less plagued by its reputation of the past, poker nowadays isn't enjoyed exclusively in grimy backrooms or lush casinos, nor are the people around the table usually gamblers, or men desperate for a change of luck. This last decade has seen poker move from obscurity to the spotlight, and to countless kitchen tables and living rooms across the globe, almost single-handedly by the grace of one very special man.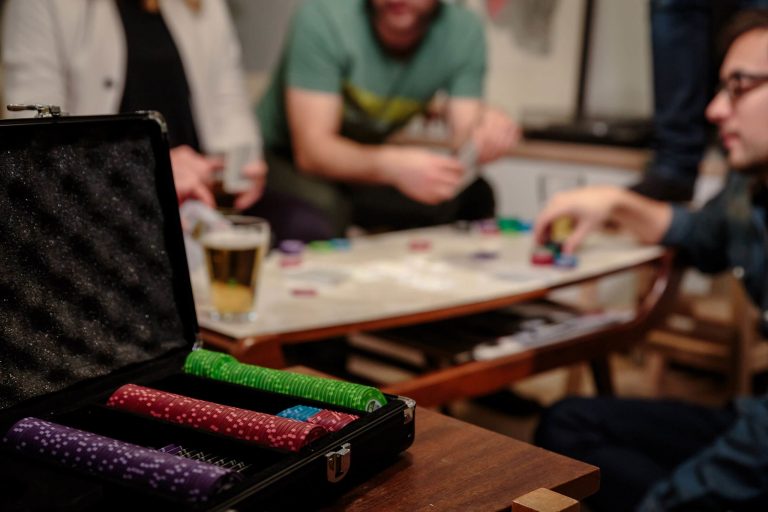 Bond, James Bond
By the year 2006, online poker had slowly started picking up speed, and late-night television broadcasts of Texas Hold 'Em tournaments were popping up here and there, but it was 007 in Casino Royale that really turned the tide for poker. Cartamundi had been an official Bond licensee since 2001, and, because of the in-house expertise it had built up over the years producing professional poker cards, chips and plaques for casinos, was contacted in 2005 to co-design and create all of Casino Royale's poker props. Used in the film's various poker scenes, the material was in a class all by itself, and when Cartamundi brought it to the market, it hit box office.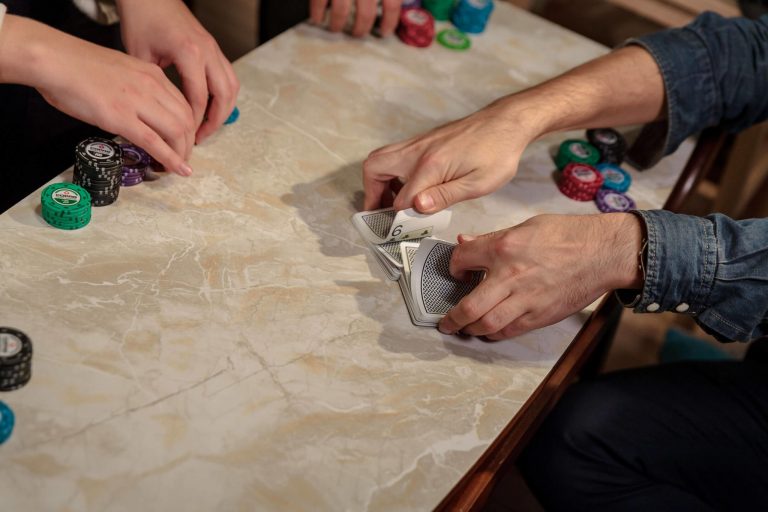 Even accountants have imagination
With valuable experience in production, and the game steadily on the rise, Cartamundi kept investing in poker long after Casino Royale. Sometimes co-branding with Bond for certain special occasions, we also release our own poker cases, always of the highest quality, with the soft clay feel of casino chips and their typical stacking sound.
The Brazilian Connection
Copag, Cartamundi's Brazilian branch, brings their own set of skills to the table. Expert producers of the plastic cards typically used in casinos and during poker tournaments, they are the main supplier for the European Poker Tournament, Pokerstars events, and a range of other important poker events.
After the hype
Even though the initial hype is well behind us at this point, it did its job solidifying poker's position as one of the world's most popular card games, making it into a sustainable all ages business. Card games being a central part of Cartamundi's existence, we treat poker as a core business, constantly fine-tuning our own production, working with high-end suppliers for accessories, and using our expertise to forecast and follow trends.
Specifications
Product category
Services