Just business
Belgian supermarket chain Delhaize had already been a customer of ours for a couple of years before we really started working together. Wanting to do more than just selling our products, in 2009 they approached us to collaborate on an incentive program to support their customer loyalty during the sometimes fickle summer months.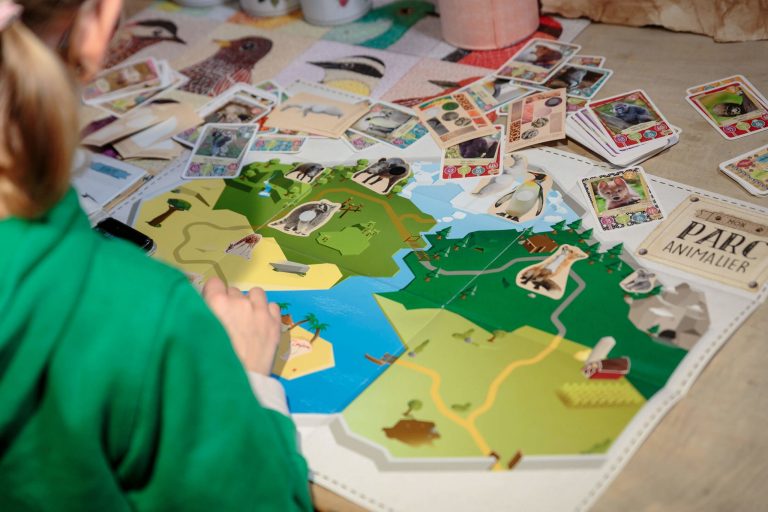 The movies
With school in recess and children often joining their parents for grocery shopping, Cartamundi got in contact with a very special loyal customer of its own, Disney, to see what they could do for the children of Delhaize's clientele.
Collectible cards being something Cartamundi already had a lot of experience (link Magic) with, and Disney simply being Disney, the Delhaize Disney/Pixar collectible cards became a hype overnight. Distributed in mixed flowpacks of five for every 20 euro spent shopping, the cards, each depicting a character from various Disney and Pixar movies, were so wanted that Delhaize went as far as organizing small trading conventions after the action had ended in order for everyone to get their hands on the cards still missing from their albums.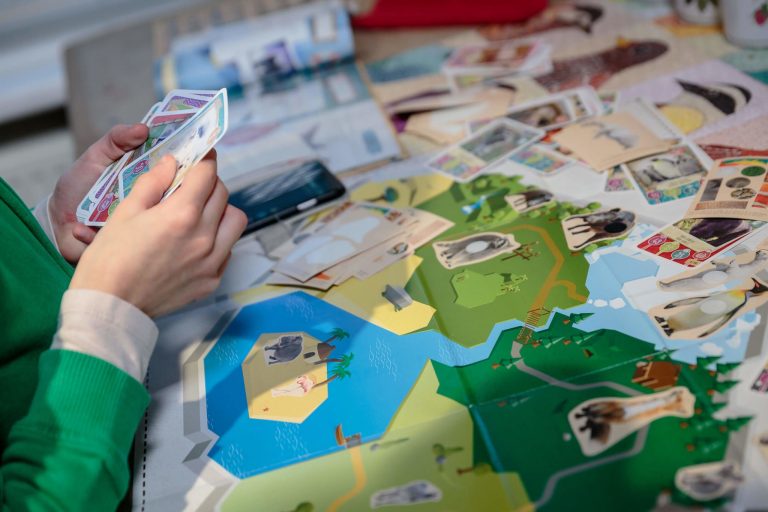 Going steady
Our first project having been quite the success, the summer action became an instant tradition. From 2010 to 2014, each year's campaign saw the collaboration between Delhaize and Cartamundi grow and adapt to the action's themes , varying from healthy food to the World Wildlife Fund and Dreamworks' Explorers, and targeting adults and grandparents as well as children. Often creating POS displays as a support, and sometimes setting up after-sales service for those hard-to-get last cards, Cartamundi started using I-cards as an online platform for certain campaigns and made a habit of doing market research afterwards, measuring the campaigns' efficiency and taking notes for the years to come.
Mutual trust
With multiple joint efforts behind us, an ever-growing archive of research results to double check gut-feelings with and Cartamundi's in-house experience covering every step of the process from conception to licensing, production and marketing support, our relationship was ready for the next step. In 2015 Delhaize decided to take advantage of Cartamundi's full potential for their summer campaign.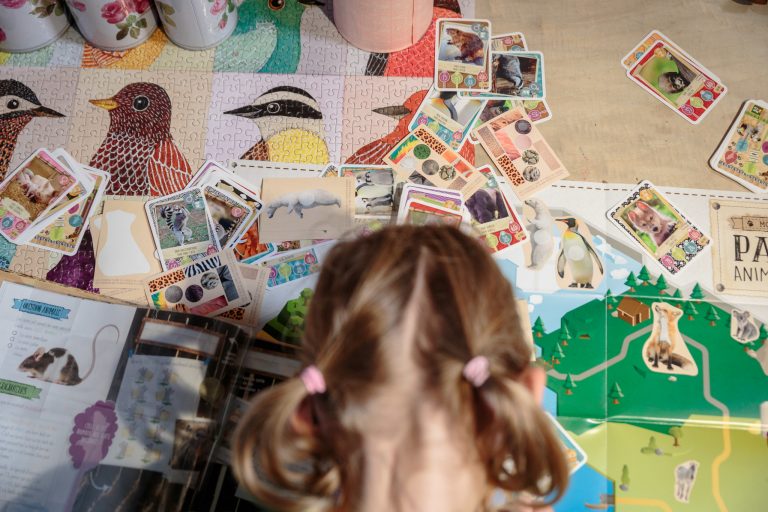 Co-creation
Various brainstorming sessions at Cartamundi resulted in a shortlist of concepts, of which Delhaize chose "Mijn Dierenpark" ("My Animal Park"), a license-free campaign completely created at Cartamundi, that combines collectible stickers, cards, animal passports and posters, all to be added to a special album. Pushing the concept of co-creation even further, "Mijn Dierenpark" incites the children themselves to add their own twist to the album, leaving space for personalization and letting them decide where to place their collectible stickers.
The mixed flowpacks, as always distributed for every 20 euro spent at Delhaize, always contain stickers, passports and cards, some of which are I-cards. These special cards give access to a custom-built application by means of Image Recognition. Placing an I-card on a tablet computer will open up the application, where children will either hear the noise the animal depicted on the card makes, or learn how to say its name in Belgium's three official languages: Dutch, French and German. Wanting to add a purely playful aspect to the somewhat educational campaign, the app, made by Cartamundi Digital, includes a game called "Animal Crush" as well as a virtual album, enabling children to keep an eye on the completion of their album.
Proud
Mutually proud of each and every one of our campaigns, and especially of the most recent one, Delhaize and Cartamundi's relationship is now stronger than ever, and shows no signs of slowing down. Who knows what the future may bring.